Freund & Smith Advisors is committed to helping people succeed, and our goal is to share our time, resources, and expertise with others whenever we can. Below are some of the wonderful organizations we support.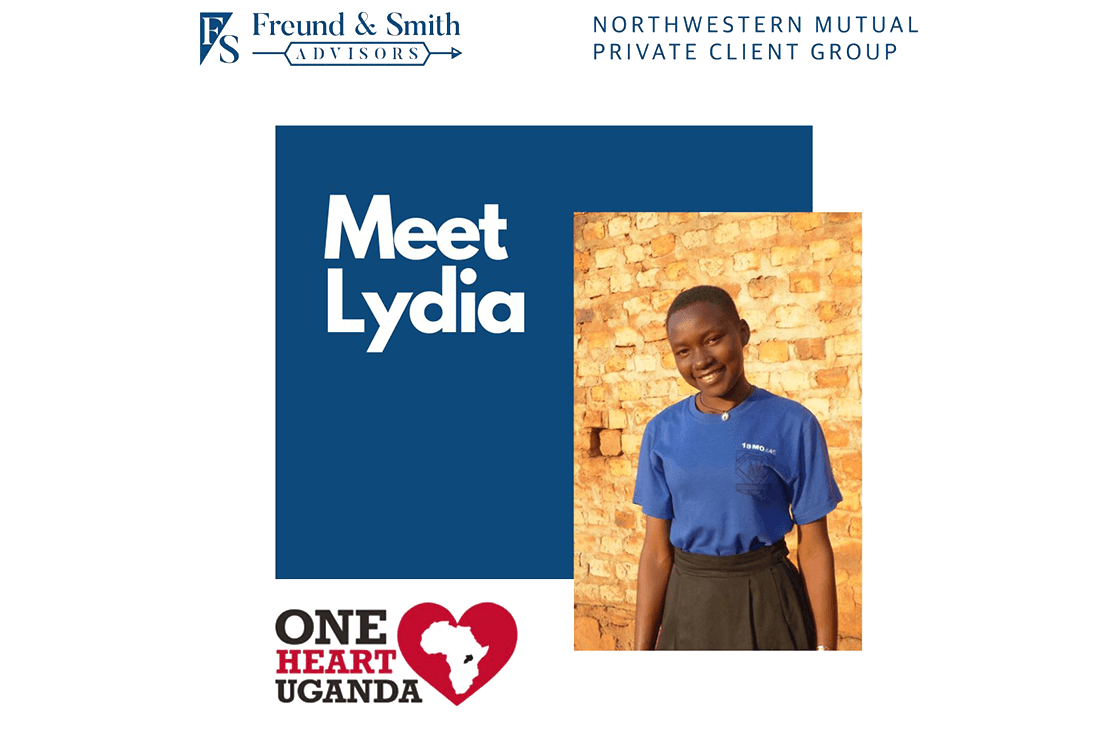 We are excited to be partnering with One Heart Uganda, an amazing organization that helps fund the education for kids in Uganda from elementary school through post-secondary education. When we heard about OHU from one of our clients last year, we knew we wanted to get involved. We are thrilled to be sponsoring Lydia over the next three years as she completes her nursing degree. She has worked so hard to get to this point, we cannot wait to follow her through the rest of her studies and into adulthood. Congratulations Lydia!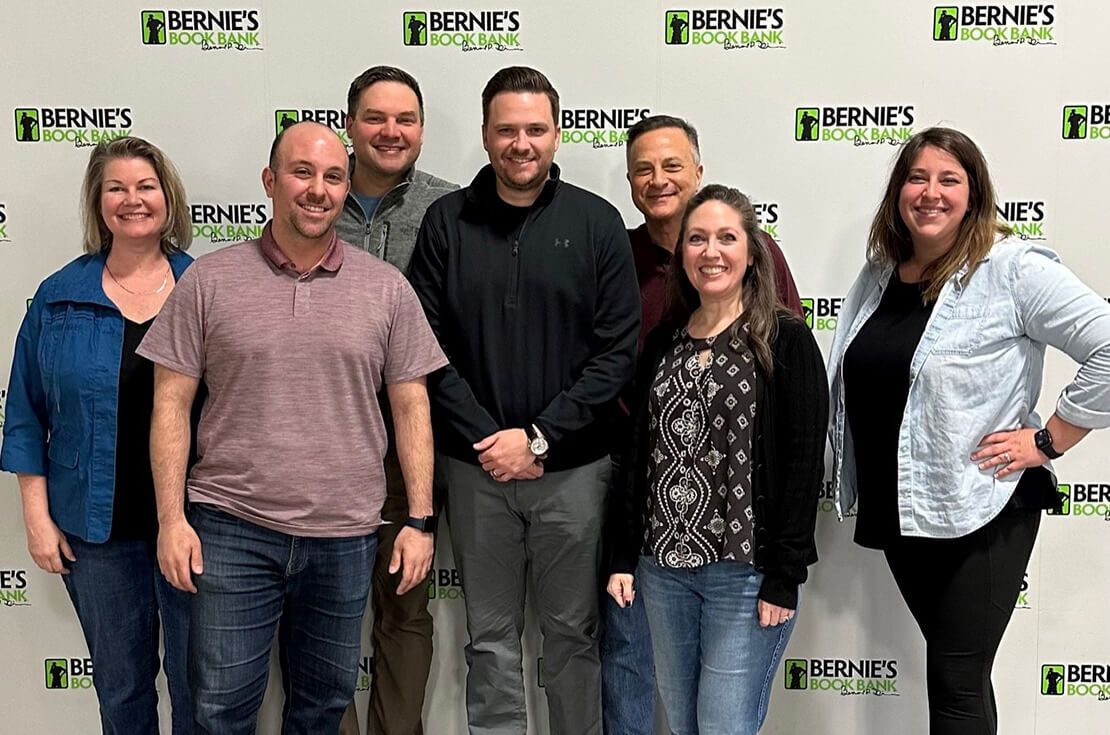 Our team had the opportunity to volunteer at Bernie's Book Bank. We packed 4,032 books into bags that will help 504 young students throughout Chicagoland gain knowledge and strengthen their reading skills. Great afternoon of team building while helping get books into the hands of kids that need them.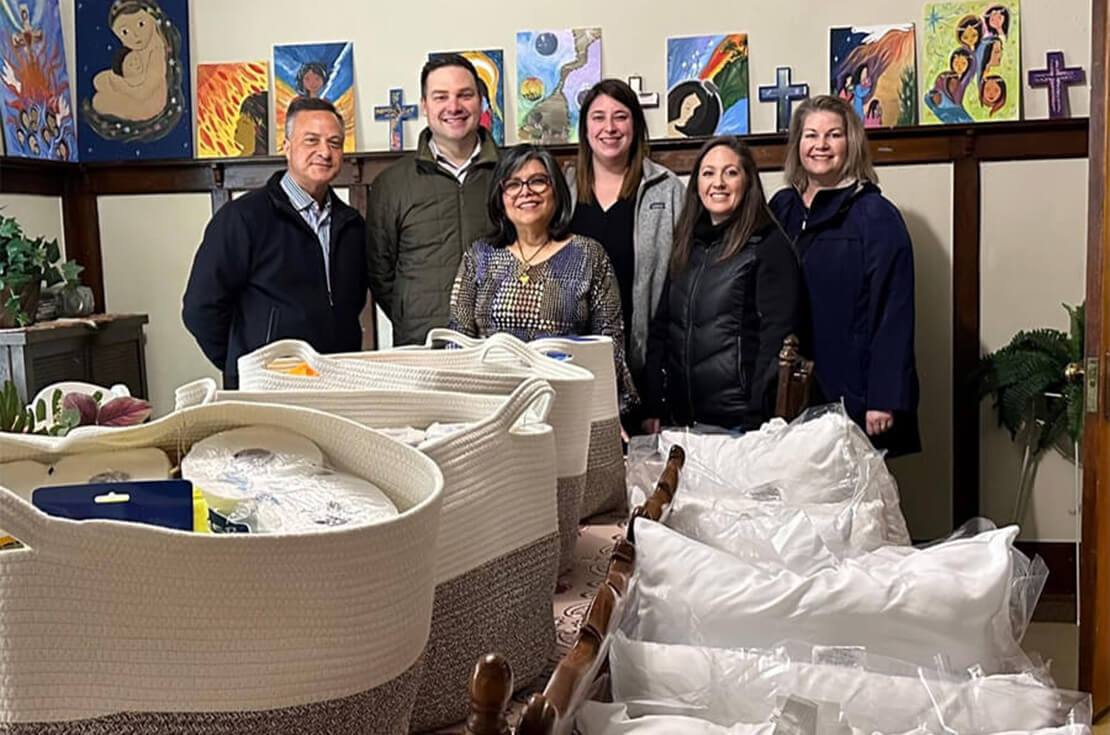 We were honored to donate bedding and home goods to House of Peace, an organization for women and children of domestic abuse. This incredible organization not only provides shelter, but helps women rehabilitate themselves emotionally and spiritually, and provides countless resources to establish a life of independence. We love when we have opportunities to get involved in our community!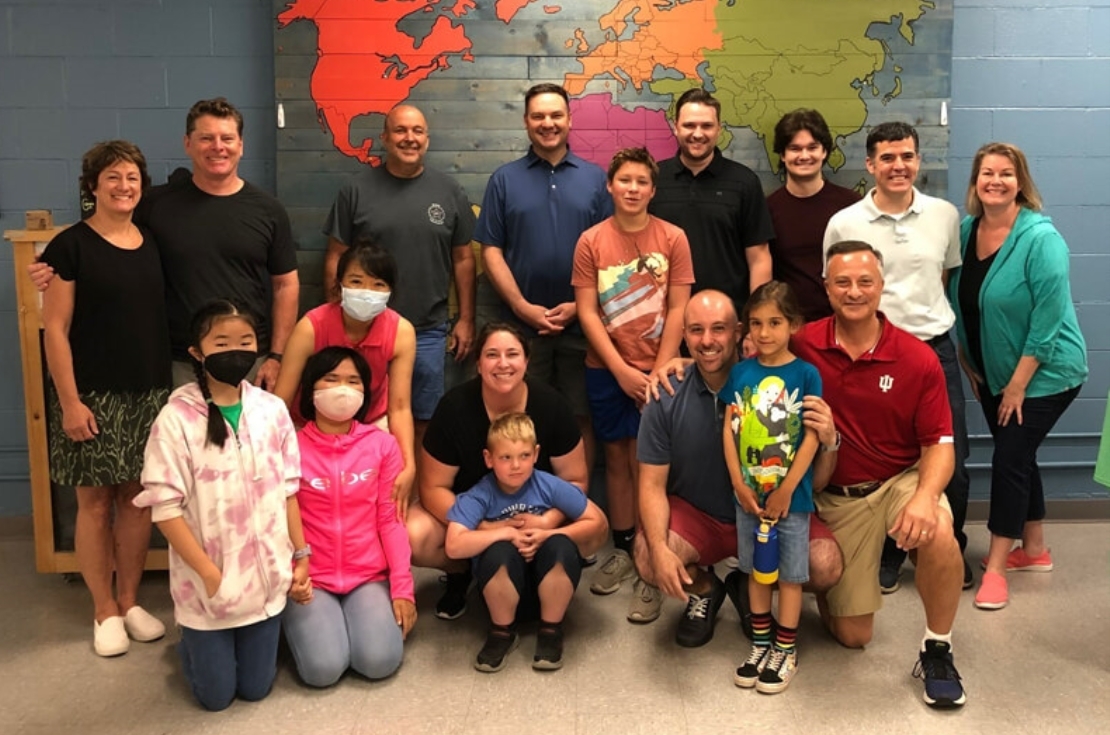 The Freund & Smith Advisors team had the honor of volunteering at Feed My Starving Children. We helped pack 59 boxes of food that provided 12,744 meals to hungry kids in Honduras. That fed 35 kids for a whole year! We even had a few clients roll up their sleeves and participate with us. It was a great day!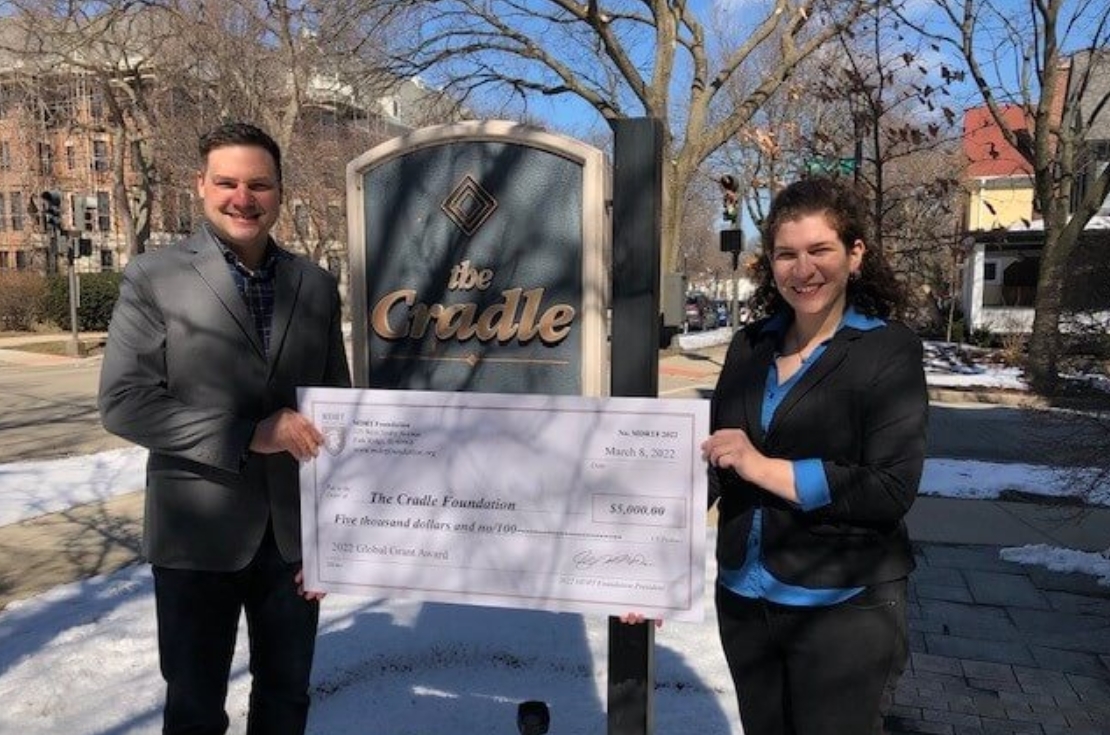 We were thrilled to present The Cradle with a $5,000 grant awarded by the Million Dollar Round Table Foundation. These funds will support an infant coming into their nursery. We love supporting local organizations that do good for others.
Our team had the opportunity to volunteer for Habitat for Humanity in Lake County to put siding on a house for a local family in need. It was great to get out of the office (or home offices!), give back, and work together as a team.